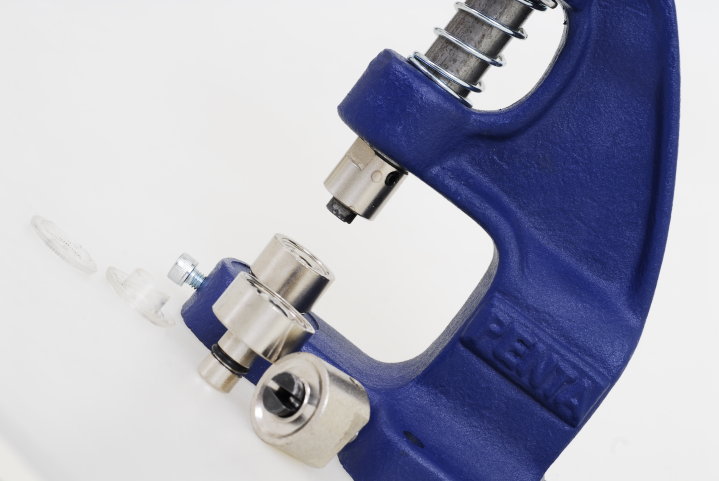 HandyPress kit in a box, includes; Hand Press , 1000 sets of 3/8" Solid Brass Grommets, Die Set already mounted and some souvenirs.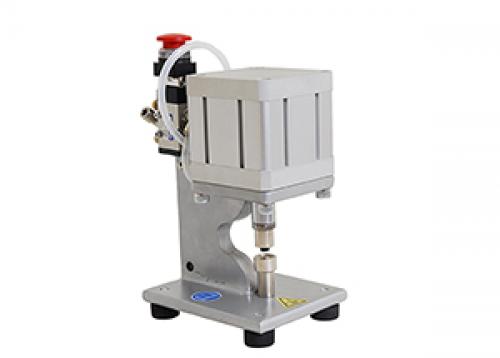 PneuPress forced by air pressure; 3/8" Die set and Laser dot pointer already mounted, easy punching with a button.
Self Piercing Grommets Solid Brass, Steel, and Nickel Plated also stainless steel up to customer requests.
Bungee Cord, for flattened banners on frame, easy and quick use between Banner Grommet and the frame. Also CAM BUCKLED slings for flattened banner in non elastic type.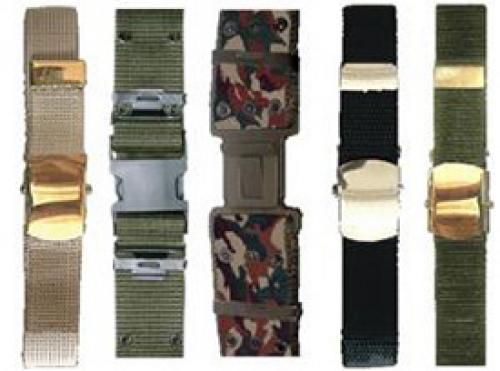 Military and civil weaving belts & fittings, Pistol Belts any types, Waist belts for military and civil . Lot of types available in our production lines. Also production for customer requests in whole.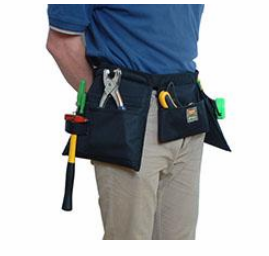 Tool Belt, for carrying tools on your waist, Quick and comfortable in Khaki, Black and Dark Blue Colour.